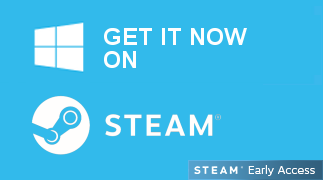 Alien AI™
A sci-fi game from a possible future.
Game
Alien AI is a third-person post-apocalyptic adventure game where it is necessary to explore the environment, survive hazards, gather resources and craft the tools and things that will be needed.
Prologue
An Alien AI came to Earth 20 years ago. We believed it was the greatest event in human history. The Alien AI offered us all the knowledge and technology it had. All we had to do was to help it recover and give it resources. We did.. It took over the world and enslaved us. Help us shut it down.
Copyright (C) GridSky Software AS 2021. All Rights Reserved. GridSky and Alien AI are trademarks of GridSky Software AS. Mail to: Paul Skolemesters veg 10C, N-7081 Sjetnemarka, Norway.
Software terms | Privacy statement