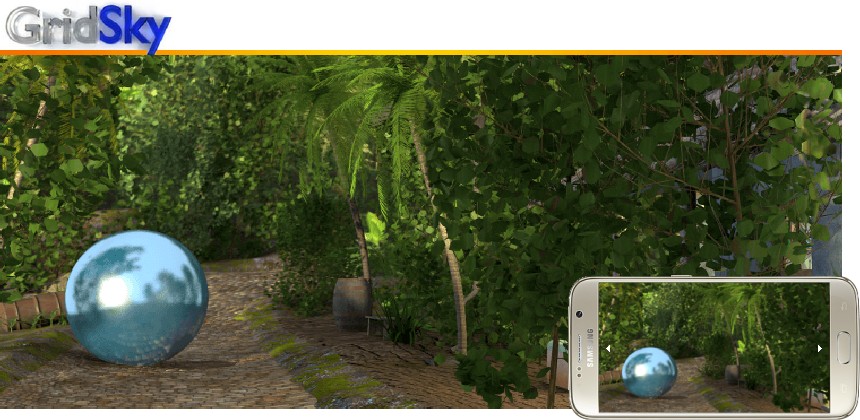 What
We are exploring software solutions for enabling low latency remote game play for mobile devices. We currently target Android, iPhone and Windows Phone. We also plan to target wearables, such as watches, bands, etc.

How
Games are running on server computers. A live, low latency video feed is sent from the game to the client. User input data is captured on the client and sent to the server where it is injected into the game; to provide a "remote game play" experience.

Why
Executing games on servers has numerous advantages compared to executing games on clients.

Copyright (C) GridSky Software AS 2016. All Rights Reserved. GridSky and RemoteGamePlay are trademarks of GridSky Software AS. Mail to: Postboks 12, N-7129 Brekstad, Norway. Software terms Privacy statement