Utopia Colony™
Utopia Colony is a sci-fi game from a possible future on Mars. (Early Access)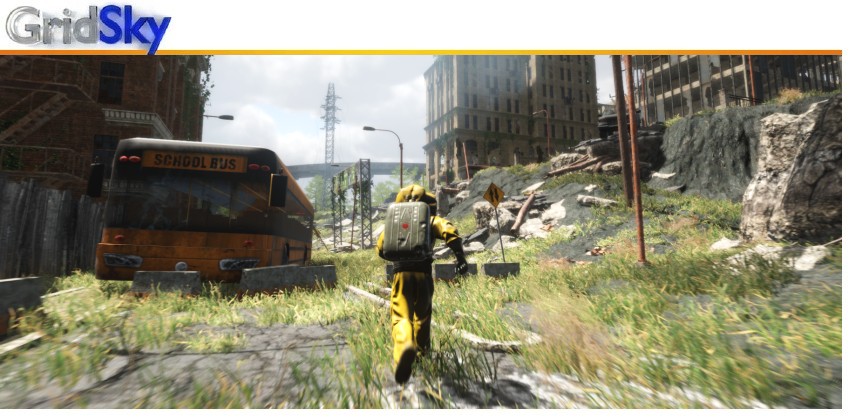 Alien AI™
Alien AI is a post-apocalyptic sci-fi game, where
an Alien AI has taken over the Earth.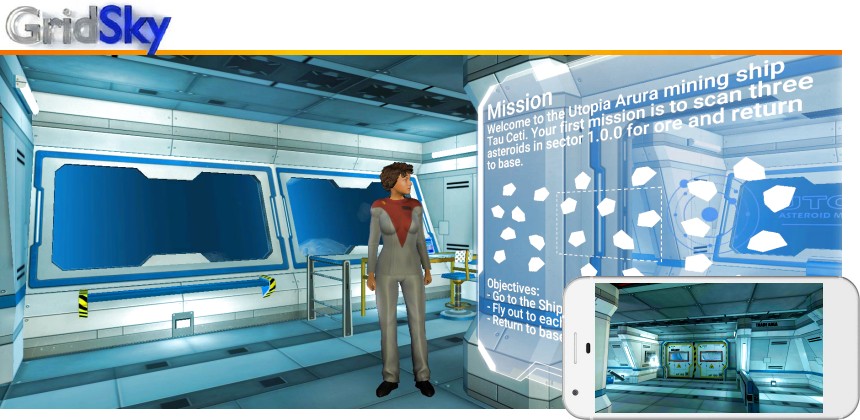 Belt Miners™
Belt Miners is an asteroid mining simulation
game for Daydream™ and Gear VR™.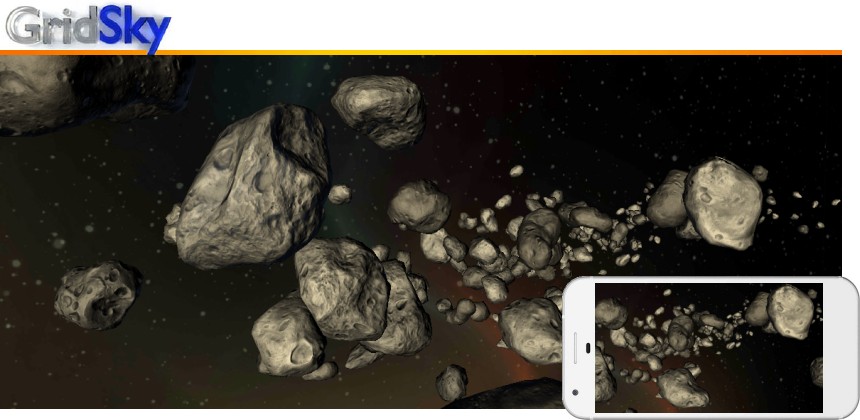 Cryaxion™
Immersive sci-fi spaceship pilot training and
space travel in the Asteroid Belt.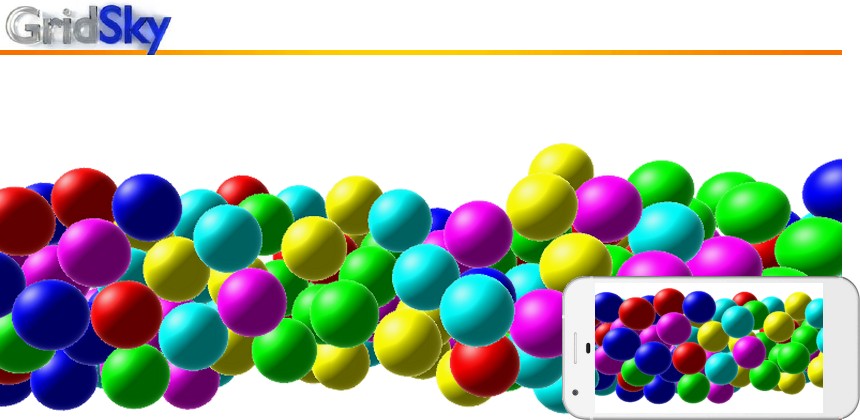 Atomic Order™
Atomic Order is casual simulation game where the player can tap the display to propel a ball towards a cluster of balls.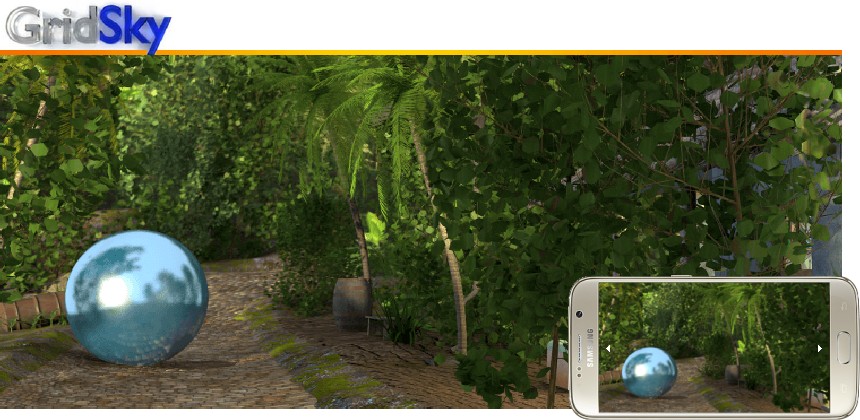 Shattered Path™
Is about a glass ball that can easily be broken.
(Sunset)
We are exploring new high-end game concepts for existing and emerging platforms.

We currently target PC, Android and iPhone. We target VR on Oculus Go and Gear VR.

We focus on skill and experience to bring you new and unique game play experiences.